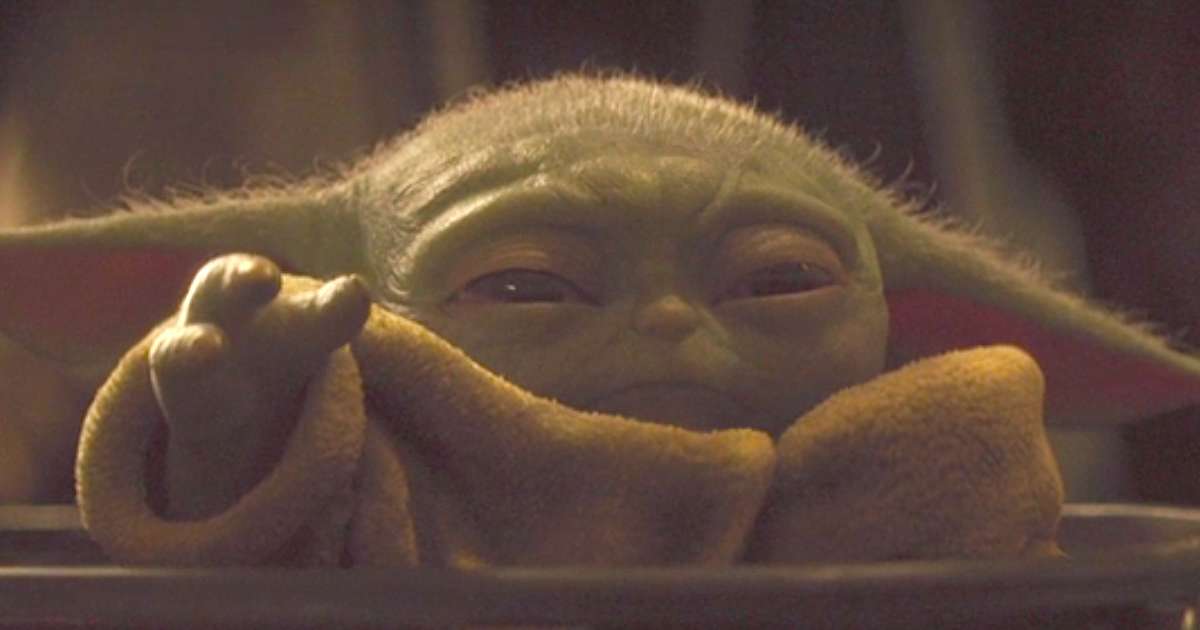 It's been almost a week since The Mandalorian Season 2 episode 4 was released on Disney +. And with him a revelation that pleases. Now we know better the intentions of the main villain of the conspiracy, Moff Gideon, and what he wants to do to Baby Yoda, as well as the latter's supposed power. As usual, if you haven't seen the episode before, stop reading lest you get spoiled.
/! Warning SPOILER /!
If you read on, it will assume you've seen the episode everywhere you're familiar with the spoiler. Anyway, let's go! For those who have watched the series, you may have been shocked by Baby Yoda's actions in Episode 2 of Season 2 of The Mandalorian. It was not for Baby Yoda's insatiable appetite that Moff asked Gideon Din Djarin to bring him back to him. Episode 4 finally gives us the beginning of an answer, and we don't like it …
The return of the Midi-Chlorians
This information will not please purists, but it has been confirmed. The Midi-Chloriens are making a comeback in the Star Wars universe and in The Mandalorian. And for a good reason. They may well like the cute little green balls. As a reminder, the rate of midi-chloria in the blood is a concept featured in the movie The Phantom Menace and an excuse to explain why some people are violent and others are not. The more you have high levels of midi-chloria in your blood, the easier it is for you to handle the Force.
And for good reason, in The Phantom Menace, the rate of midi-chloria in little Anakin's blood was so high that it reached 20,000! It is easy to imagine that Baby Yoda will be blessed with such a large number. In the last episode we can hear a hologram discussion between Pershing and Moff Gideon: "I very much doubt we will find a donor with a higher number of midi-chloriens" when we talk about the child. ("I very much doubt we can find a donor with a higher M number" in the original version)
Create a force sensitive army of soldiers with Baby Yoda
During the episode we are told that Moff Gideon tried several times to extract the midi-chloriens and use them for genetic experiments. Some believe he would like to use it to bring Snoke back to life, others believe that this is a manipulation to build an army of force sensitive stormtroopers. That would give the Empire a good reason to get their hands on Baby Yoda quickly!