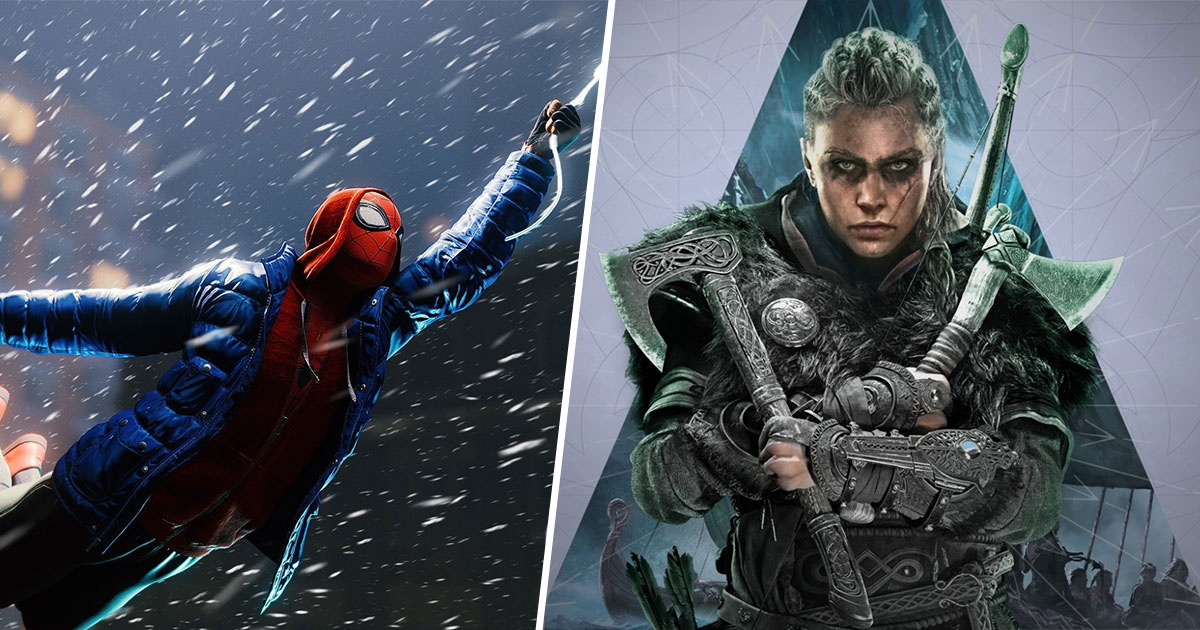 Even before the release on November 12th, the problems for the PS5 were mounting. The next-gen console continues to make the headlines because of its outdated problems manifested in both hardware and software. And a new problem has just emerged: automatic uninstalls affecting multiple games.
Three games affected
In the past few days, many gamers have reported an unprecedented problem, which is automatic uninstallation. While some are struggling to install the PS5 version of their games on their new console, others see their games uninstalled automatically. In between games, the game files disappear and the reinstallation is described as a real nightmare. In addition, some internet users cause a forced restart and reconstruction of the database.
Three games are currently affected by this issue: Marvel's Spider-Man: Miles Morales, Demon's Souls, and Assassin's Creed Valhalla. However, the number of affected users does not seem to be high enough to officially speak of a widespread problem. Sony does not know the source of the problem. However, the company claims to "take this very seriously". At the moment there is no solution other than reinstalling the uninstalled game.
The problems multiply over the weeks. Between the issues directly related to the console, reduced inventory and gaming, the PS5 looks sad. With these issues aside, gamers seem to be convinced of the next-gen console. In any case, you have to wait until 2022 until the PS5 unfolds its full potential, according to the manufacturer.