And the 25 best actors of the 21st century are …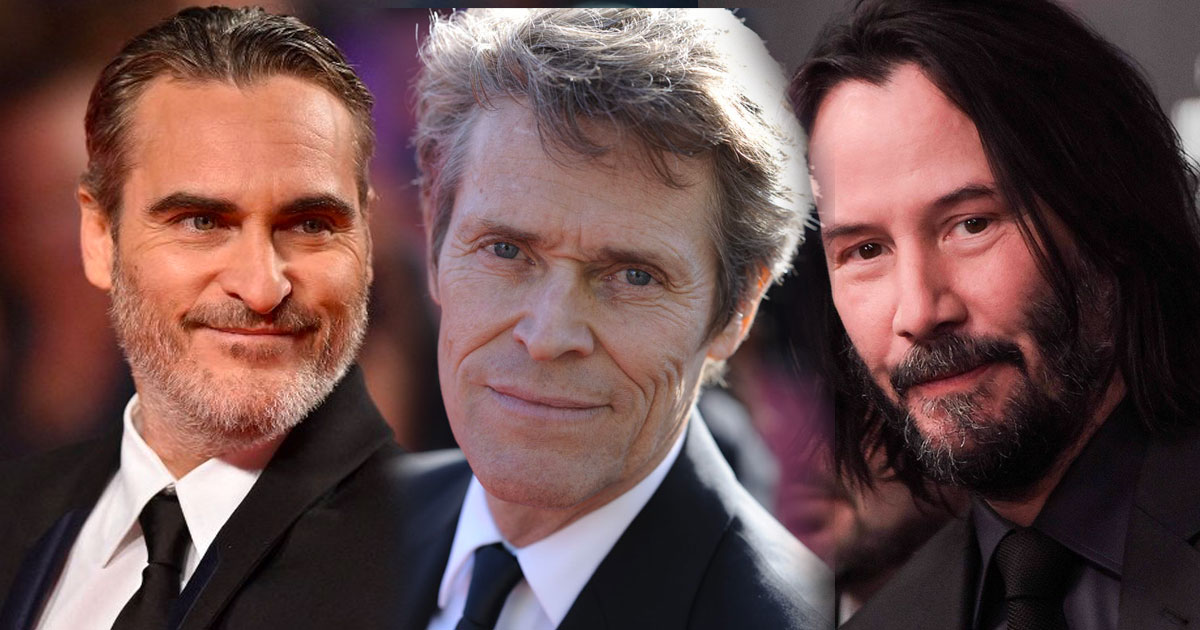 Who is the best actor of the 21st century? If you've ever wondered, today the New York Times has an answer for you. The American newspaper has just ranked the 25 best actors of the 21st century. Today we invite you to discover this classification.
A French woman in second place!
American cinema, French cinema, Chinese cinema, Indian cinema, there are so many productions and actors today that it seems difficult to us to know who is the best actor in the world. All tastes are in nature and we will not necessarily all have the same preferences and the same selection criteria. To celebrate the end of 2020, the New York Times asked who the top 25 actors are in the past 20 years. There is everything, more or less young actors and different nationalities. Be careful, the New York Times warns that this list is completely subjective and could be viewed as scandalous by some readers. Here are the 25 best actors of the 21st century, according to the New York Times.
25) Gael Garcia Bernal
24) Sônia Braga
23) Mahershala Ali
22) Melissa McCarthy
21) Catherine Deneuve
20) Rob Morgan
19) Wes Studi
18) Willem Dafoe
17) Alfre Woodard
16) Kim Min-hee
15) Michael B. Jordan
14) Oscar Isaac
13) Tilda Swinton
12) Joaquin Phoenix
11) Julianne Moore
10) Saoirse Ronan
9) Viola Davis
8) Zhao Tao
7) Toni Servillo
6) Song Kang-Ho
5) Nicole Kidman
4) Keanu Reeves
3) Daniel Day-Lewis
2) Isabelle Huppert
1) Denzel Washington
If not, who do you think are the 25 best actors of the 21st century? Share your ranking in the comments.