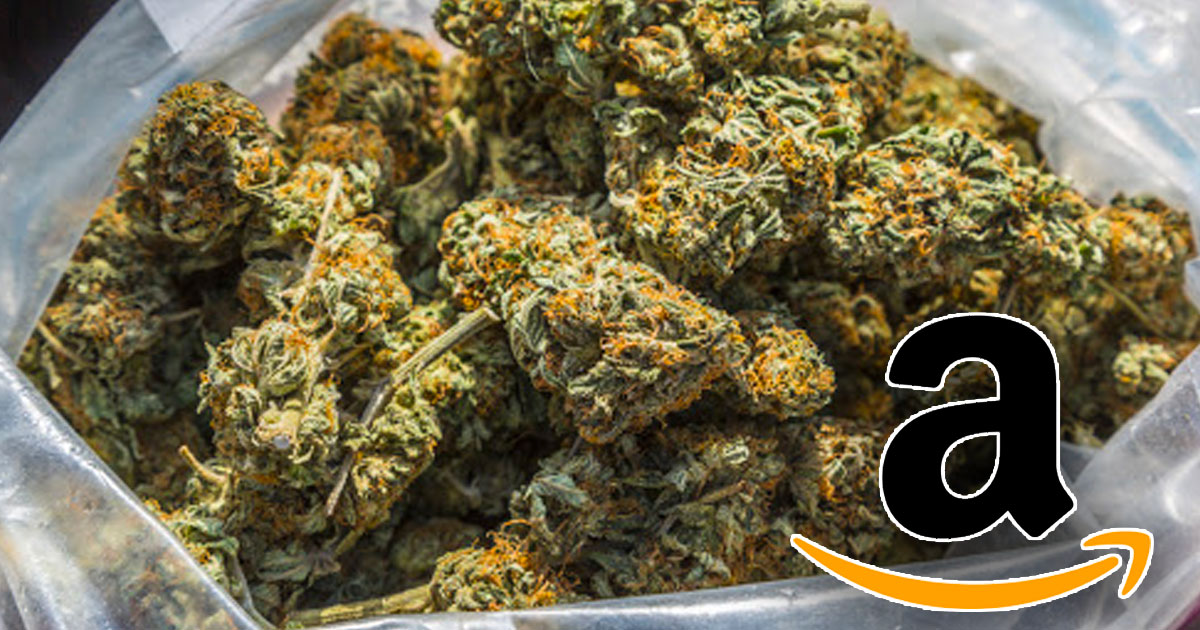 Amazon is expanding more and more in various areas. The online retail giant has decided to enter a booming market, selling CBD.
Legal cannabis for sale on Amazon
Psychoactive cannabis is still illegal in France and many countries, but there has been a variant called CBD in recent years. It's THC-free cannabis, this psychoactive substance, that makes you stoned. CBD is perfectly legal for medicinal consumption and they are on the rise. There are now many shops that sell it, and the products often come from Switzerland. It's a thriving business, and Amazon is doing it right. It is now possible to get it with a few clicks. The e-commerce platform decided to sell this plant which is not a drug. It can be bought as a flower, resin, but also as an oil.
Currently, Amazon has decided to start a test phase in the UK. CBD is therefore only available on the Amazon UK platform. However, if the tests are conclusive, it is very likely that trading on the other platforms will develop. Amazon wanted to justify this launch and recalled that the sale of CBD was only approved for certain distributors.
"We are always looking to expand the choices we offer our customers to help them find and buy products online. Listing and selling hemp products, including lozenges, e-liquids, sprays and oils, the CBD or containing any other cannabinoids are prohibited on Amazon.de, with the exception of sellers participating in an invite-only pilot. This pilot applies only to products listed on Amazon.de. uk and is not on other Amazon sites available. The driver is not currently accepting any other sellers. "
As a reminder, while CBD is legal, it is an adult-only product, but it is prohibited for anyone under the age of 18. You can't get it directly from Amazon France right now, but there are plenty of online French stores out there.