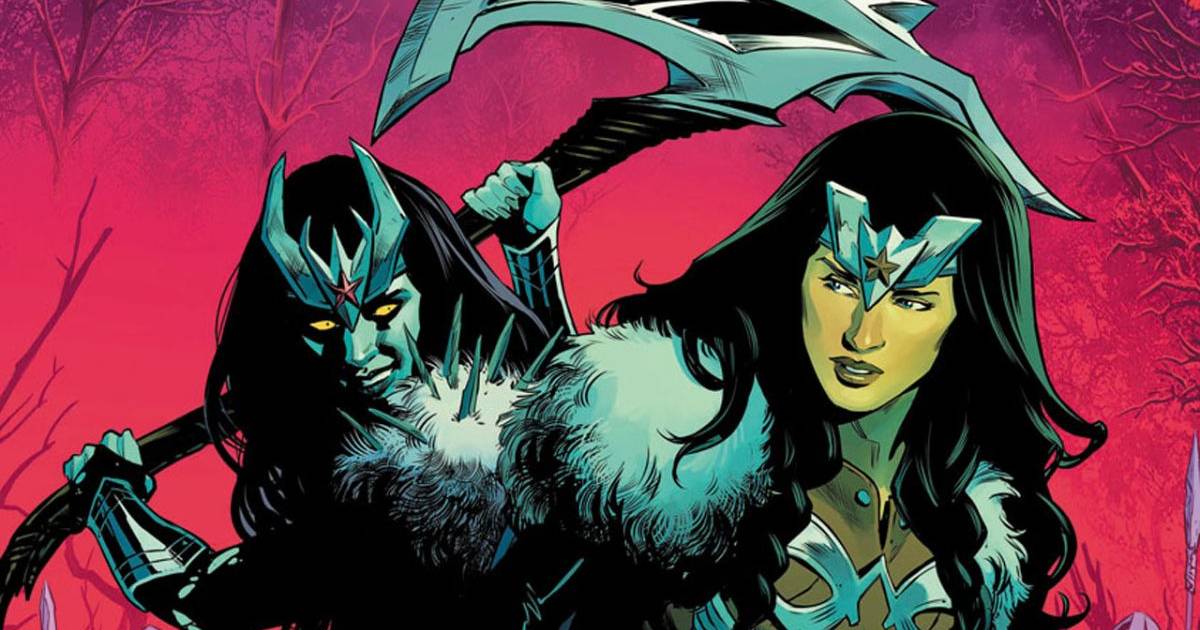 With two films that went down in legend in DC and broken numerous records, Wonder Woman is certainly the most popular DC heroine for many superhero fans. Strong and independent woman, her favorite phrase is surely putting her feet where she wants and often in the face. Even so, Diana almost lost a large part of her identity.
Wonder Woman or Diana?
We learn a lot more about Diana's identity than about Wonder Womens in the latest editions of Wonder Woman comics. During the current arc "Afterworlds", in which she is in the middle of the territory and the mythology of the Vikings, with the DC version of Valhalla, Thor and Odin, Diana no longer feels the power to embody Wonder Woman. She violently rejects this title and prefers to call herself Diana. Many fans eagerly waited for the heroine to become someone else. Or even that she passed the torch on to another character, like Nubia or Hippolyta, who has been left behind since Infinite Frontier.
In this arc, Diana has amnesia. She has to ask herself a lot of questions about who she really is. She will meet iconic characters like Psycho and Deadman who will inspire her to become an "evil wonder woman" who at first she will find it difficult to resist without giving in to her dark impulses, because it is in her nature.
The mere pronunciation of the name Wonder Woman filled Diana with fire as memories sparked in her heart
Diana knows who she is
Instead, Diana is observed in a dialogue with Odin in the latest issue, Wonder Woman # 772. The latter names her by his title, and she does not blame him. Her memories slowly return, causing her to take an internal journey of who she really is. She realizes that Wonder Woman is not just a superhero nickname, but an important title that goes with the story and everything that goes with it.
Fans then understand that Diana is not a Wonder Woman by nature. She chose this role. A role that puts enormous weight on his shoulders. Like Clark Kent and Bruce Wayne, Diana is a person. Thanks to that introspection, DC is reformulating this flagship character in preparation for his next story arc. It was a crucial step in regaining their identity and place in the world.