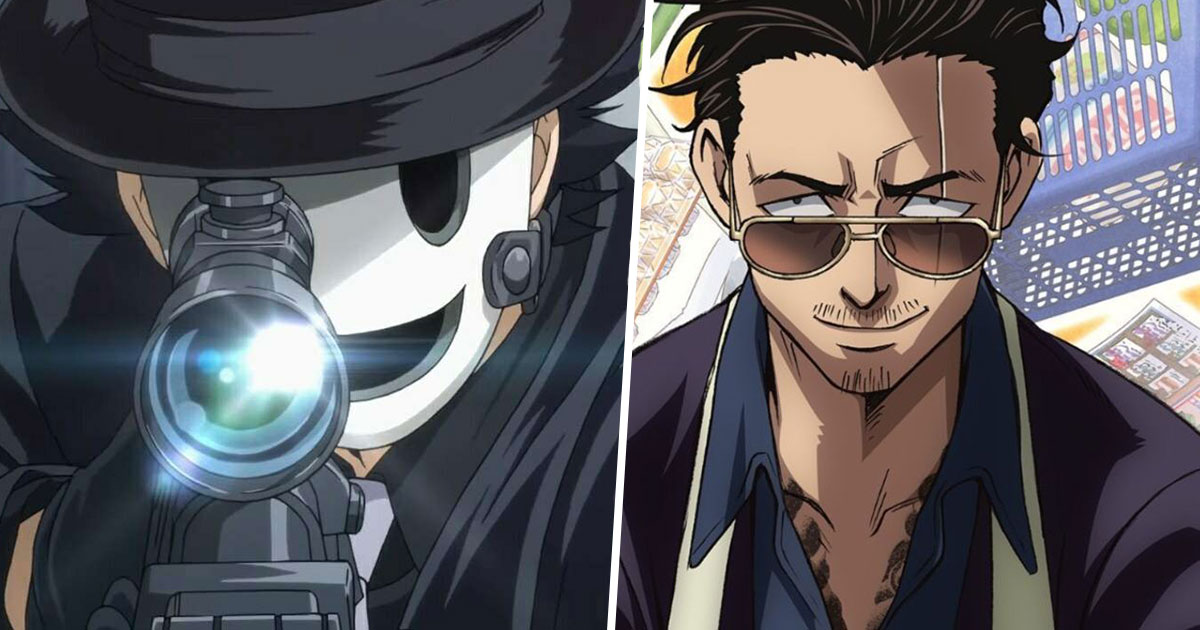 Thanks to streaming platforms, animes have reached a whole new audience. With its catalog, Netflix has managed to seduce the general public thanks in particular to its classics, be it Naruto, Shingeki no Kyojin, Bleach, Hunter X Hunter or Fairy Tail. The Shonens are in the spotlight, an opportunity for Netflix to announce 5 new animes.
On the occasion of the Netflix Anime Festival 2020, the American streaming platform announced the arrival of five new animes. And while Netflix is ​​making headlines more for series cancellations than their creations, Los Gatos is looking to continue its expansion on the anime side. So five new titles were announced:
So spoke Kishibe Rohan
Fans of Jojo's bizarre adventure will no doubt be in heaven as this miniseries will focus on the character of Rohan Kishibe, the well-known mangaka in Part 4 of Jojo's: "Diamond is Unbreakable".
Thermae Romae Novae
This anime follows the adventures of Lucius, a bathroom designer living in ancient Rome. The latter is transported to Japan in our time. This bath worshiper will therefore learn this new culture through this adaptation of the work of the same name by Mari Yamazaki.
High rise invasion
This adaptation of Miura Tsuina and Takahiro Oba's manga will follow the misadventures of Yuri Honjo, a student who lives in an environment made up of very tall buildings connected by rope bridges. The girl is being pursued by masked killers, so expect blood and deaths. An anime planned for February 2021.
The househusband's way
Tatsu, a legendary gangster, left his life as a thug to adopt that of a housewife. He has to get used to this change in environment while at the heart of funny and unusual situations. Surprises are on the program.
Rilakkuma's theme park adventure
In a doomed amusement park, Rilakkuma, the Japanese mascot who reigns in the shape of a bear, remains the star of a stop-motion animated series in the Disasters Legion.
Direction 2021
With the exception of High-Rise Invasion, whose release date is set for next February, all are slated to be released in 2021 on an as-yet-unknown date. These five titles aren't the only ones to hit the Netflix catalog next year. A large number of previously announced work is still planned in order to offer subscribers to the platform new products.