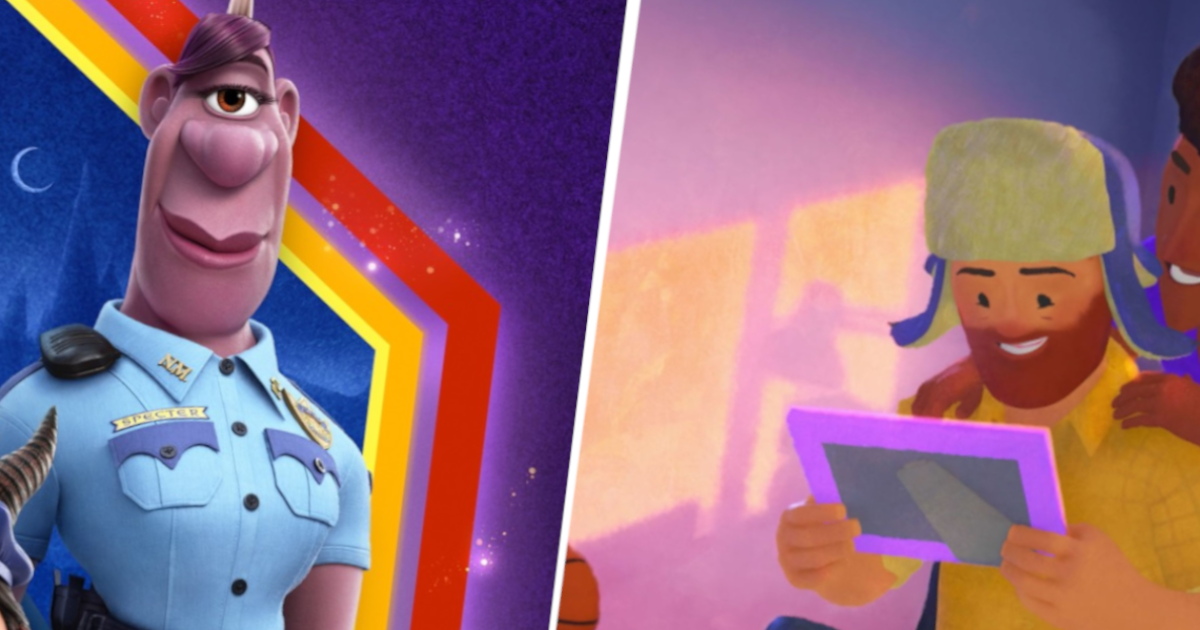 Pixar Studio is the driving force behind many popular and fan-loved titles, and every new animated feature generates interest. The latest, Soul, has been well received by critics. Also take a look at our detailed film review here. In addition, it is not the first time Pixar has shown itself involved in the choice of casting: in 2020 the studio presented its first homosexual character. A choice that was particularly frowned upon in Russia! Today Pixar decided to take another step towards inclusion. Explanations.
A transgender character in the next Pixar movie?
In an official announcement from Pixar Studios shared by TransMarch on Twitter (see post below), we learn that a transgender performer is currently being sought for a future project:
We have confirmed that this is legitimate. So share it with others! pic.twitter.com/oKLFzyjXIL
April 20, 2021
Pixar is looking for a young spokesperson for an upcoming animation project.
The character Jess is a 14 year old transgender girl. […] We are looking for an actress between the ages of 12 and 17 who can authentically portray a 14 year old transgender girl. […]
a first transgender character at pixar
You will understand, this is the first appearance by a transgender character working in the studio. Disney recently demonstrated its commitment to inclusion, covering two transgender Jedi in a Star Wars comic. Disney also cast Patti Harrison for a voiceover on Raya and the Last Dragon, making the actress the first transgender person to join a cast on a Disney animated film.
As identity issues increase in public debate and more children seek to identify with themselves, Disney and Pixar seem to have taken a more inclusive path. It goes without saying that the number of transgender people under the age of 18 is also a sizeable audience, which Disney seems to understand.
Are you an expert on the Pixar universe? Test your knowledge with our quiz!