After Hayden Christensen, another actor in the trilogy wants to recapture his role in the series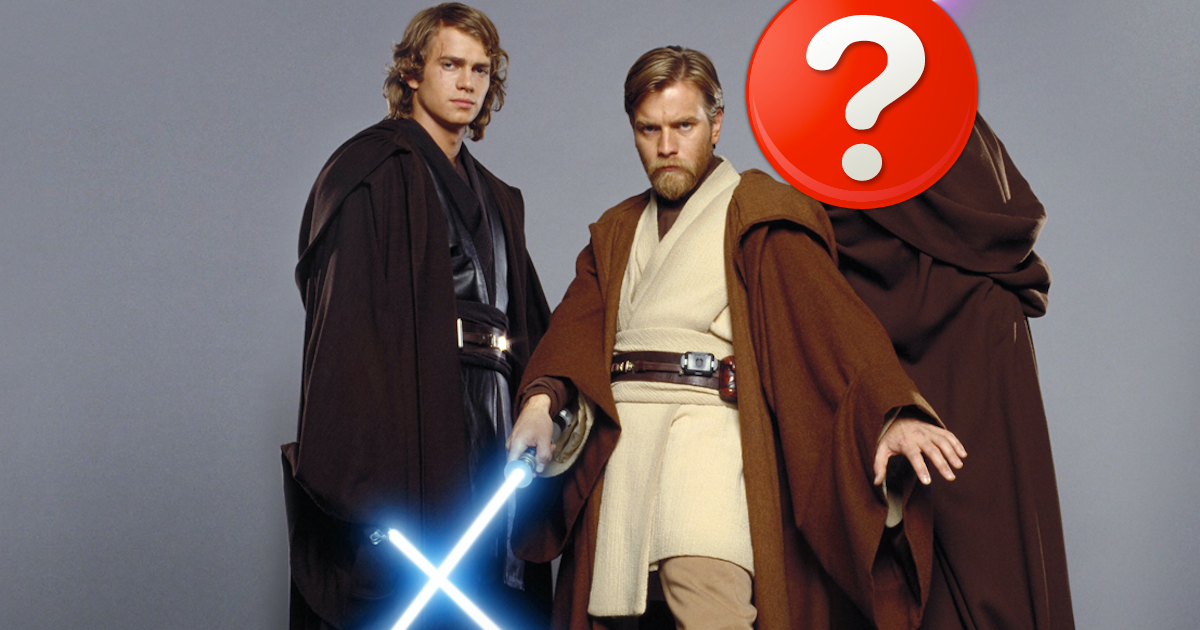 The series dedicated to Obi-Wan Kenobi for Disney + will start filming soon. We already know that we will find Ewan McGregor in the lead role and that the actor will find his buddy from the preliminary round, Hayden Christensen, who will be back in the future series by putting on the Darth Vader costume again. And it looks like this isn't the only face known to fans that we could see in the Jedi Master solo series.
The Obi-Wan Kenobi series is taking shape. We know the conspiracy will take place 10 years after the Sith Revenge events. At this point, Kenobi is in exile on Tatooine to watch over young Luke Skywalker. In the casting we therefore find the two main actors of the Prelogie, namely Ewan McGregor and Hayden Christensen, in their respective roles. But the duo could reunite with a former playmate.
Qui-Gon Jinn on the show again?
And that comrade would be none other than … Liam Neeson! Sure enough, while the actor is promoting his upcoming film The Marksman, Neeson Collider gave an interview in which he made no secret of his desire to join the cast of the upcoming series on Disney +, even s'He admits in passing that he no longer follows what is happening around Star Wars in the cinema since he is no longer part of the franchise:
Of course I would be ready to take up my role again.
We envision that it could be complicated for the actor to return to Qui-Gon Jinn since the Jedi died in The Phantom Menace. If Disney wants to make him happy, the only way would be to make him appear as a ghost, much like Yoda who faces Luke in Star Wars 9.
Of course, the actor won't necessarily be on the show, not because Liam Neeson wants to repeat his role. In the meantime, we're waiting to find out what Deborah Chow has in store for us, Obi-Wan Kenobi's showrunner, to whom we owe some episodes of The Mandalorian.