After Dans les Angles Morts, this new long-form horror film is causing a stir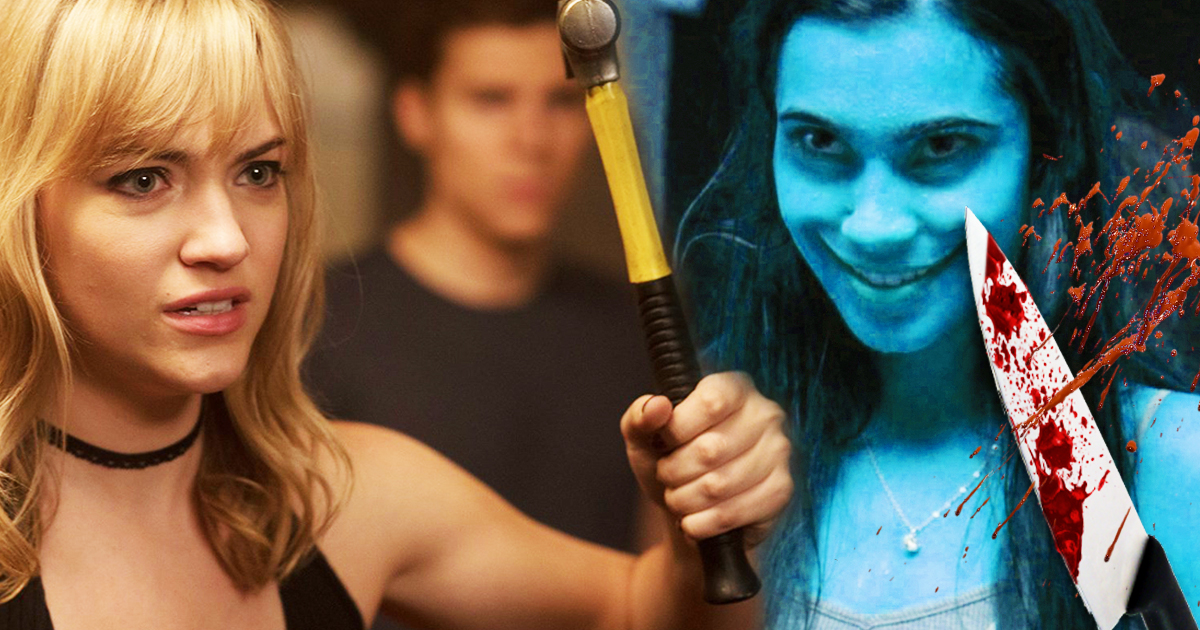 The last horror film to hit the Netflix platform is called Dans les Angles Morts. We previously suggested that you discover 5 new horror films of the same genre on the platform, but without expecting the constant renewal of the Netflix catalog. The platform has, in fact, just delivered a horror film that was released in 2018 and a long version beyond. However, this film has been a hit since its release.
The new horror movie on Netflix
You may have heard of the movie Truth or Dare, and for good reason: It was released in 2018 and features actress Lucy Hale, who we know best from her role in Pretty Little Liars, as the main character. The summary of the film goes as follows: A group of students vacationing in Mexico play Truth or Dare, the famous game that has accompanied so many student parties. This game is started by Carter, who later reveals his real intentions: to start a deadly game. Those who lie before a "truth" are swept away by death, as are those who refuse to carry out their "act". It is also impossible, of course, to leave the game without dying.
The long version of the Truth or Dare film was released on the Netflix platform on May 11, 2021 and managed to take the top spots in trends within just three days. It just hit the top 5 most watched movies on the platform, testament to the buzz it generates on Netflix if there was one. What is Truth or Dare really worth in the long version?
What's the Long Truth or Dare on Netflix Really Worth?
When Truth or Dare came out, it received mostly negative reviews. On Rotten Tomatoes, the film received only 15% positive ratings and an average of 3.6 / 10. On Metacritic, the film had an overall rating of 35/100 in the first few days after its release. Viewers may have been disappointed that this horror movie felt more like a thriller since it doesn't contain any really scary scenes. It's hard to say more without a spoiler, but Truth or Dare assumes an interesting concept without really surprising the viewer.
However, viewers who enjoyed this film are hoping for a sequel, and Lucy Hale was interviewed on this point in 2018. The actress had confessed to having a good time on the set and said she wanted to star in the sequel, if there was a sequel, there was in the future. To date, nothing has been confirmed, even though rumors point to the 2023 horizon to see this hypothetical sequel.
If you like horror movies, you might also be tempted by the trailer for the ninth episode of Saw, which says a lot about the horror movie. But let's get back to ours and see if you can Are or are not interested in the movie Truth or Dare Long on Netflix. We'll let you participate in our poll and comment section!