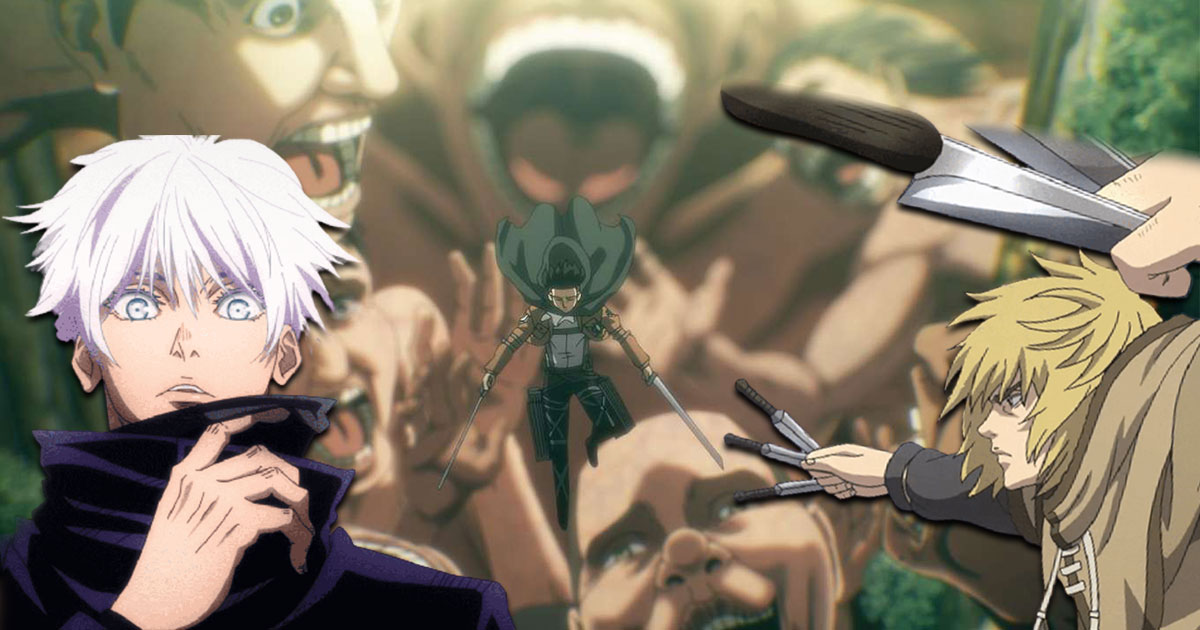 At the end of this year 2021, the MAPPA studio should allow us to discover the second part of the final season of Attack on Titan. A wait that is only a few months away, but fans of the saga will appreciate it in its entirety. In the meantime, the Japanese studio, Chainsaw Man, allows us to discover his next promising project, as well as possibly the second season of a hugely popular anime.
MAPPA behind season 2 of this popular anime?
The MAPPA studio is fast becoming very popular with anime fans and is known for its high quality, detailed and explosive animation. These struggles then take on a whole new dimension and give the work under consideration a very remarkable seal of approval. And in view of the revival of high-quality studios, MAPPA was able to convince and win the hearts of the first interested parties. Among the works of the studio we find great vintages like the last season of Attack on Titan, Jujutsu Kaisen, The God of High School or Yuri on Ice.
While the MAPPA studio is popular, it's not the only one that is among the big names in Japanese animation. At his side are mainly Madhouse (Trigun, Death Note, Parasite, One Punch Man) and Studio Wit, whose talents can be found in the first 3 seasons of Attack on Titan. The latter studio is particularly responsible for the anime adaptation of Vinland Saga, a work by Makoto Yukimura in which the son of a famous warrior will turn his daily life upside down after the murder of his father, whom he will join. of the murderer.
Vinland Saga has already enjoyed a first season for his anime, which aired between July and December 2019. The fans are now waiting to discover the rest, while the studio responsible for these next episodes has not yet confirmed, although a first trailer has appeared on the net:
And for good reason, the Season 1 director is now at MAPPA. So it's possible that the studio behind Jujutsu Kaisen and the final season of Attack on Titan will pick up on the project. In addition, Takahiko Abiru, Chara designer, recently founded his animation studio Studio Kafka. In a tweet posted last March, Abiru said he had another priority project to tackle, "his next most important". An enigmatic message pointing towards the second season of Vinland Saga.
It remains to be seen who will ultimately lead this Season 2. Wit Studio? MAPPA? Studio Kafka? It is difficult to say who will be responsible for this. On your side, who would you like to see behind Vinland Saga season 2? Do not hesitate to answer us using the survey below