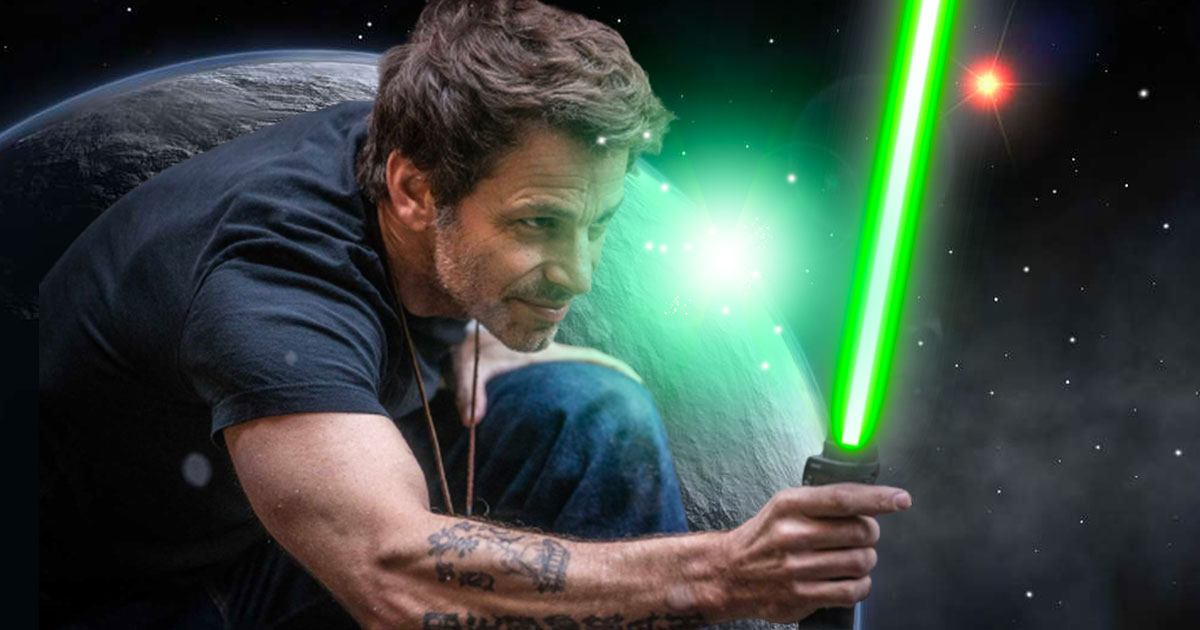 After directing Army of the Dead, Zack Snyder announces a new collaboration with the streaming platform Netflix. His next film will be a science fiction blockbuster, inspired by the Star Wars universe and by director Akira Kurowasa.
Rebel Moon: Netflix Star Wars?
Zack Snyder, known for directing the movies 300, Man of Steel or even Justice League, gave Hollywood Reporter some details about his next project: Rebel Moon.
The science fiction film tells the story of a peaceful colony on the edge of the galaxy that is threatened by the armies of a tyrannical regent named Balisarius. Desperate people send a young woman with a mysterious past to search for warriors on neighboring planets to help them resist.
After exploring ancient Greece, the imaginary city of Metropolis and, most recently, a post-apocalyptic world full of zombies, Snyder turns to a completely different universe, that of space. The director also explained to Hollywood Reporter this desire to make a film whose story takes place in the galaxy:
"I grew up a fan of Akira Kurosawa and Star Wars. This film represents my love for science fiction and amazing adventures. I want Rebel Moon to become a franchise and a universe that we can develop."
Rebel Moon is initially an idea for a series that Zack Snyder presented at Lucasfilm almost ten years ago.
"I've spent the last two or three years building this universe. Every nook and cranny has been painted. I worked on the designs and kept drawing this universe to make it as realistic as possible. "
Filming for Rebel Moon is slated to begin in 2022 and the film is slated to appear on Netflix in 2023. While you wait for more details on this next Zack Snyder film, you can always find out what internet users really think of his latest feature film for Netflix, Army of the Dead.