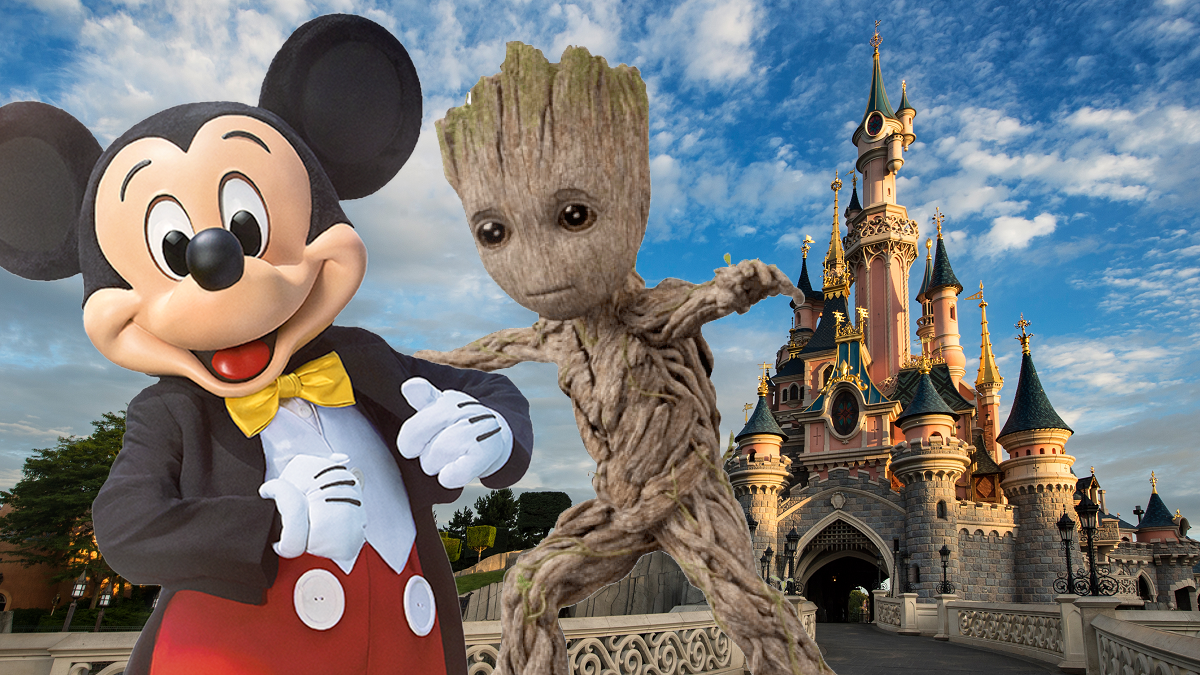 Imagine walking the hallways of Disneyland Paris and meeting Baby Groot from Guardians of the Galaxy and taking the opportunity to snap a picture with him like you can already do with the other characters in the studio? Know this will soon be possible, as demonstrated by this realistic Groot robot that the Walt Disney Imagineering teams have just developed. And the result is incredible.
Interact with visitors to Disney parks
Indeed, this is not new: Disney has been working on various robot projects for a number of years. Projects aimed at improving the animatronics in parks around the world as much as possible. One of these projects is the Kiwi project, developed three years ago, which aims to create robot platforms for interacting with visitors to the company parks.
Thus this reproduction of Baby Groot, which measures 75 centimeters, could run free in the Disney parks and it could do so in a completely autonomous way. Of course, within a certain period of time, as the battery can only be active for 45 minutes.
This Groot robot is as cute as it is impressive. Engineers 3D printed his skeleton to make it hollow to allow air to circulate and thus facilitate cooling. He can also opt for different moods, ranging from happiness to sadness. Depending on the programming, he adapts his gait and his movements independently of the rest of his body.
The result is impressive, but it is not immediately possible that you can cross it in the alleys of the park. Disney has no plans to incorporate it into the parks yet, as there are still many points to develop before it can interact with visitors. But after the Hondo Ohnaka robot for Star Wars: Galaxy's Edge, this robot groot is an unprecedented achievement in terms of robotics and gives us a glimpse of what animatronics could look like in the years to come.