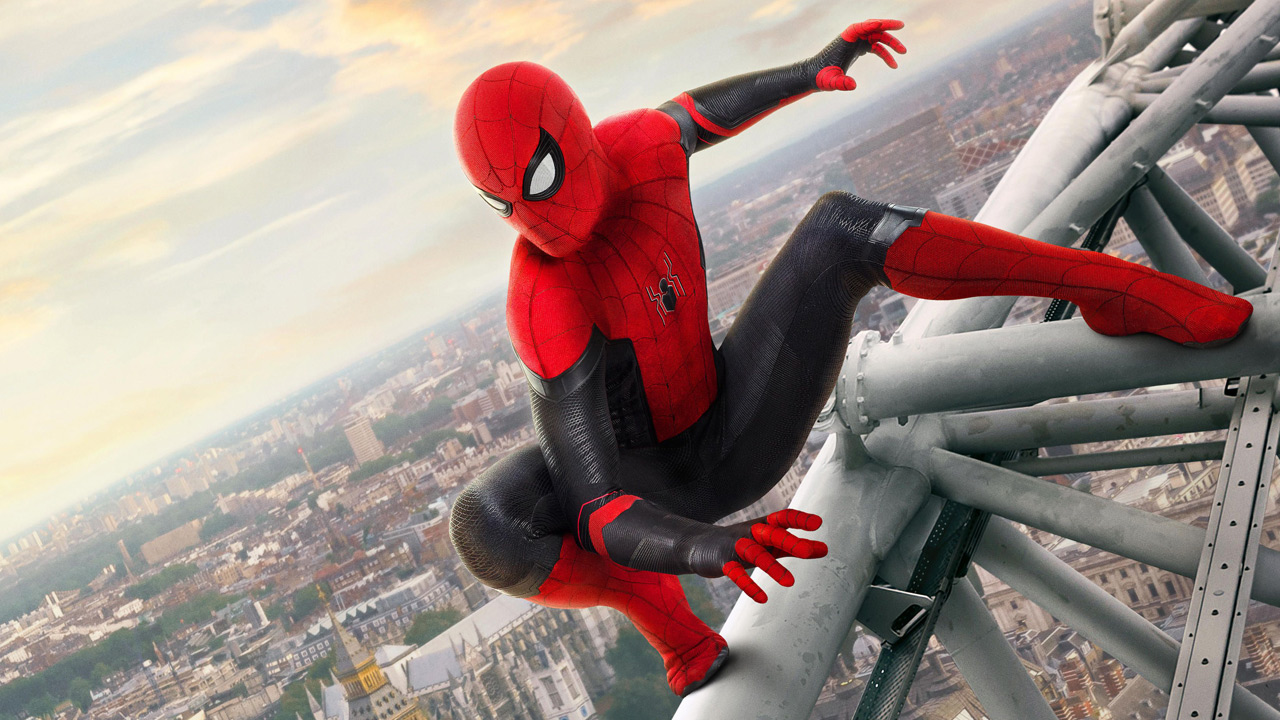 Expected for 2021, Spider-Man 3 continues to reveal itself. Following the announcement of the arrival of Electro in the Marvel Cinematic Universe, today we learn that Peter Parker has found a new mentor to join him in this third episode. This is a very popular Avenger with fans!
A new mentor for Spidey!
With the death of Tony Stark, who sacrificed himself at the end of Avengers: Endgame, Peter Parker lost more than one friend: he lost his mentor. The very strong relationship between Iron Man and Spider-Man, the beginning of which we saw in Captain America: Civil War, was at the heart of Spider-Man: Homecoming before it got an emotional surge in the Avengers: Infinity War / Avengers diptych. : Endgame. He is a devastated, grieving Peter Parker that we found in Spider-Man: Far From Home.
The Hitek surprise bag!
Spend just € 15 to get a product worth € 20 to € 200: 🎮 Switch Lite, collectible figure, ⌨️ game keyboard, 🦉 Harry Potter chessboard and much more … Find out more here More!
In The Hollywood Reporter today we learn that Peter will find a new mentor in Spider-Man 3 in the person of Doctor Strange, who is still played by Benedict Cumberbatch. The master of the mystical arts had met Spider-Man in Avengers: Infinity War.
However, if we can barely talk about the depth of the relationship at this point, we can understand the interest Peter might have in making Doctor Strange his new mentor. Indeed, Stephen Strange from the film Doctor Strange shared some similarities with Tony Stark: great intelligence, a certain narcissism, and a lot of humor. Furthermore, the fact that Tony's death was an integral part of Doctor Strange's plan could deepen the relationship he will have with Peter, as the latter may be able to seek answers.
But especially at the scenario level, the presence of Doctor Strange in Spider-Man 3 makes sense. The announcement of Electro's arrival in Spider-Man, still played by Jamie Foxx (Django Unchained), who played the super villain in The Amazing Spider-Man 2, confirmed the creation of a multiverse between the three Spider-Man sagas (Tobey Maguire, Andrew Garfield and Tom Holland) within the Marvel Cinematic Universe developed by Disney. Given the chaos that Electro's arrival should cause in the Multiverse, Spider-Man will need the powers of Doctor Strange.