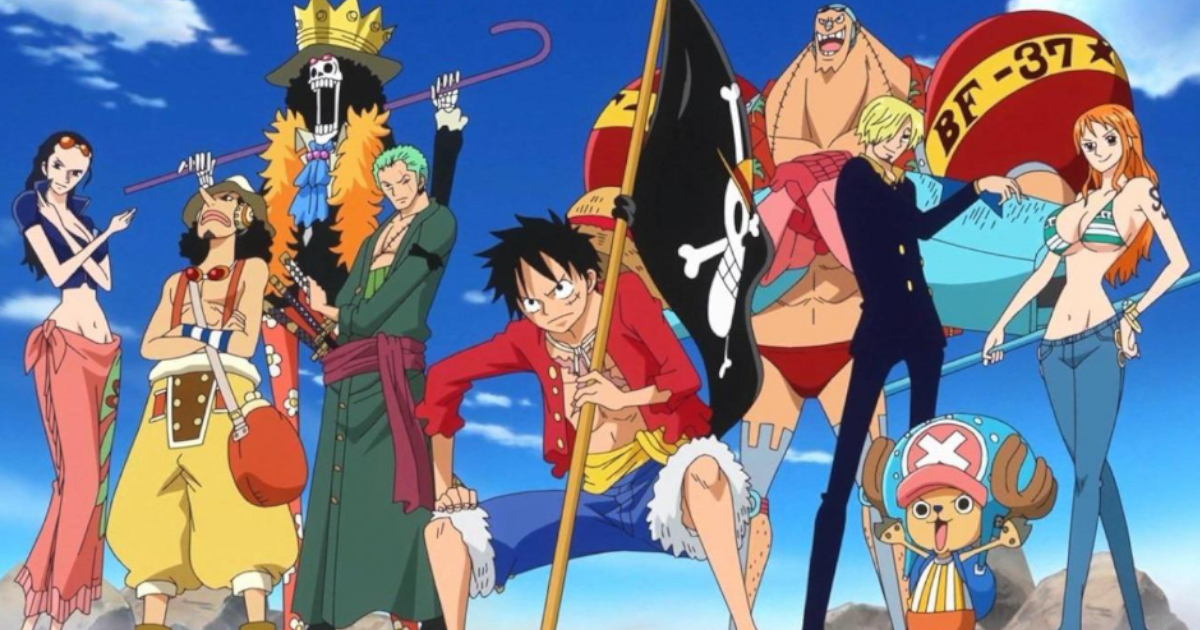 A clue could herald the imminent arrival of a live-action film based on Eichiro Oda's manga. In any case, this is what a user revealed on Twitter after discovering an evocative element.
A mysterious domain name
It is a registration of a new domain name that proposes this future project. In addition to the live-action series soon to be released on Netflix, it's the turn of a similar film to see the light of day. The very famous manga by Eiichirō Oda, which began in 1997 and was broadcast on television in 1999, already has 14 animated films. The fifteenth could probably be done with actors, if this new website is to be believed.
While his theory may be correct as it provides significant evidence, particularly as to the name and location of the shot, there is no guarantee that this type of film could be released. In addition, it could be that it is not official as there is no trace of certification as of now.
Soon a live action series
In any case, this theory of an upcoming live-action movie is likely, given that Netflix is ​​in the process of producing a live-action series based on Eiichirō Oda's work. This exciting project should be a real eye-catcher given the significant investments made by the SVOD platform. She's also making a crazy bet to meet the demands of the fans. Indeed, this project hurts a lot of them, haunted by the idea that it is too different from the original work and does not respect the tenants of the anime. The film has to meet the same requirements too, and if you know the very mixed reviews of previous One Piece animated films, you may be scared …