7 wins for Netflix and a Thor actor rewarded in this exceptional vintage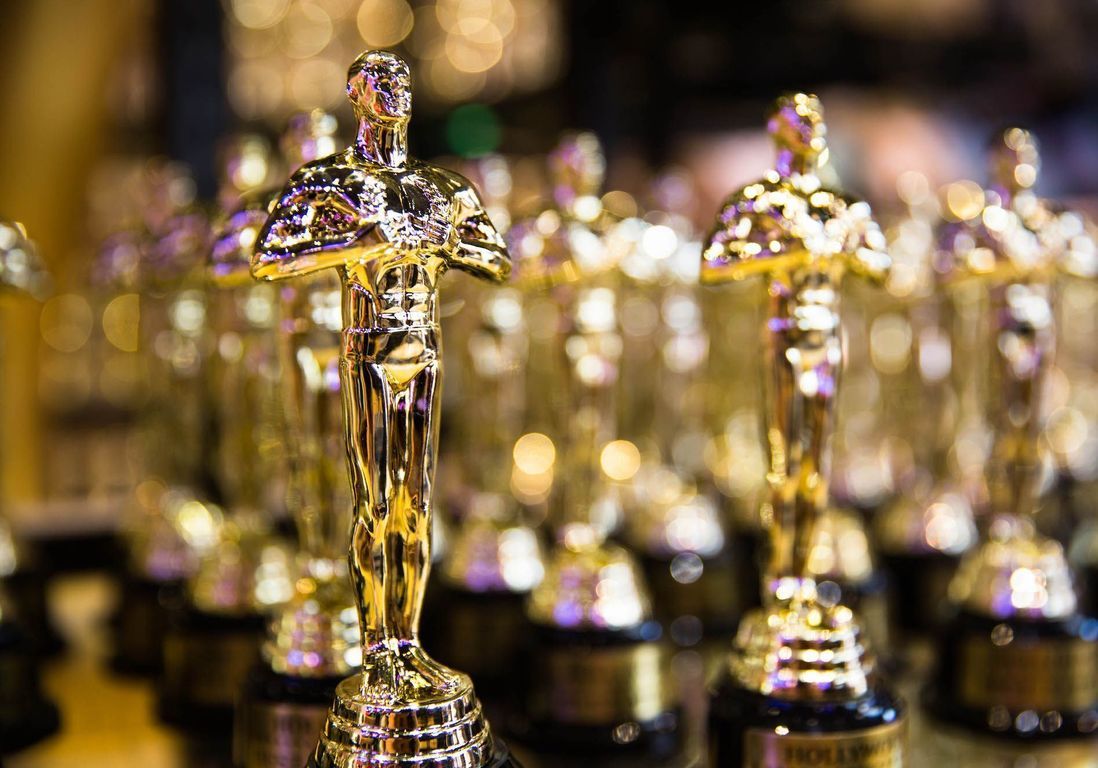 The 2020 Academy Awards had shaped the mood with the consecration of the outstanding Joker and his interpreter Joaquin Phoenix. That year, it was able to be held face-to-face despite a complicated health situation that slowed the production of many feature films. It is important that Netflix continues to gain momentum with a total of seven wins. Today we take stock of the 2021 Oscars ceremony.
a special ceremony
It goes without saying that the 2021 vintage has a special taste. Indeed the time we've been through – and are still going through! – has fundamentally changed our lives and the film industry is obviously no exception. We find an eclectic list there, to say the least, with a big favorite that is logically rewarded, as well as a few surprises. The pandemic obviously did not prevent many quality titles from being achieved: We are taking stock here.
Netflix, well established in the race
Netflix continues to assert itself in the film world with a total of seven Oscar wins in 2021 and a number of nominations. If the platform didn't manage to win the best film award, it still does very well. There we find the following titles:
Best Documentary: My Octopus Teacher
Best Animated Short Film: If Something Happens I Love You
Best Fictional Short Film: Two Distant Strangers
Best camera: Mank
Best set design: Mank
Best costume design: Ma Rainey's black bottom
Best make-up and best costumes: Ma Rainey's black bottom
Nomadland, big favorite of the 2021 Oscars
We'll continue the rest of this vintage 2021 with the rest of the prizes. This year the feature film Nomadland was nominated several times and recorded a total of 3 victories, including that of best film. We also find faces known as Anthony Hopkins, Odin in the Thor saga, and Chloe Zhao, director of the next Marvel, Eternals.
Best film: Nomadland
Best Actor: Anthony Hopkins in Father
Best Actress: Frances McDormand in Nomadland
Best Supporting Actor: Daniel Kaluuya in Judas and the Black Messiah
Best Supporting Actress: Yuh-Jung Youn in Minari
Best Director: Chloé Zhao for Nomadland
Best international film: Drunk (Netherlands, Denmark, Sweden)
Best Documentary: Colette (Anthony Giacchino and Alice Doyard)
Best Animated Feature: Soul (Pixar)
Best Adapted Screenplay: The Father (Christopher Hampton and Florian Zeller)
Best Original Screenplay: Promising Young Woman (Emerald Fennell)
Best Original Song: Fight for you in Judas and the Black Messiah
Best Score: Soul (Trent Reznor, Atticus Ross, Jon Batiste)
Best arrangement: Sound of Metal (Mikkel EG Nielsen)
Best Visual Effects: Principle (Andrew Jackson, David Lee, Andrew Lockley, and Scott Fisher)
Best sound mix: Sound of Metal (Nicolas Becker, Jaime Baksht, Michelle Couttolenc, Carlos Cortés and Phillip Bladh)